Add us on Instagram @sandclubnmsu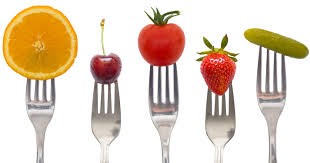 SAND (Student Association of Nutrition and Dietetics) is a student-operated organization that promotes a healthy lifestyle through nutrition and fitness education. We strive to bring the most current, scientifically backed information to our community through various events!
We're not all business though. Our group likes to have fun through social gatherings and community events. If you like fun, nutrition, food science, or would simply like to learn more about the field of nutrition and dietetics, come check out one of our meetings! We're open to all academic concentrations and welcome all who want to join!
---
Shadai Martin - Faculty Advisor
NMSU Gerald Thomas Hall Room 316
ssmartin@nmsu.edu
(575) 646-2420

Vice President